Another year has passed in the life of young Elizabeth. It has been a fun year. As for her birthday, it started out with ice cream cake.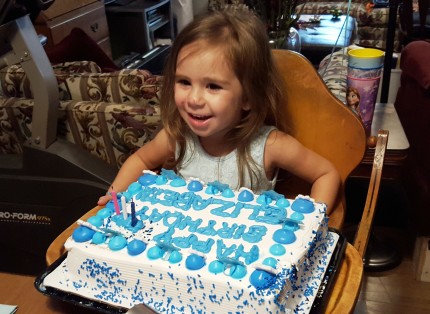 From there we needed to work of the cake and ice cream with a little game of put the carrot on the face of Olaf. It was a lot of fun. You would not have believed the competition between the older children.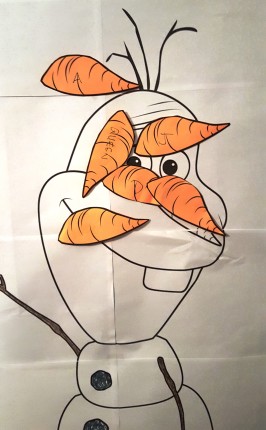 Then it was outside for more fun. Who would have thought bubbles would be so much fun.
It was a great day. Elizabeth had fun with her Frozen themed party.
---
related post