Took a little walk tonight looking for the sunset. On the way up Mt. Rubidoux, I came across a nice flower.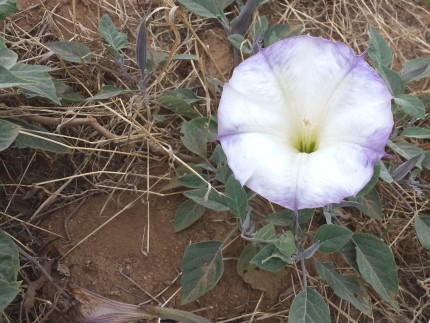 I hiked a little further and I happened upon another one of natures beautiful creations.
I bet she would say that she is a princess if you ask her. The princess of the mountain.
---
related post