This evening we had a Halloween get together known as a Trunk or Treat at the church. It was a fun evening. It appeared that Elizabeth had a great time.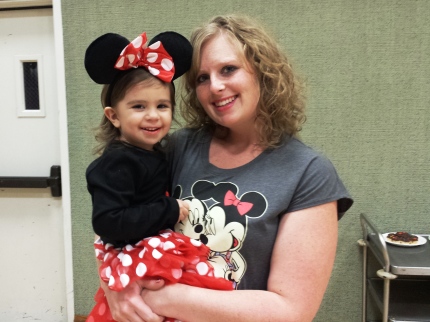 There was also a chili cook-off that was going to be judged. Never entering anything in the event, I started with a basic recipe two weeks early and made a small batch of chili, batch one. Did a little research and tried batch two. With each one of these batches I had several people give me some feedback. Batch one was a little too much of a tomato taste and two sweet. Batch two was less sweet, but did not have enough fire. Batch three was a little closer to the mark. It had roasted chilies along with a few other things. It was a little thick and had a strange color.
As for batch four, it was my final batch and I tripled the recipe. I took into consideration a few more tweaks, a couple of them on the fly that I will need to record so that this chili recipe can be duplicated.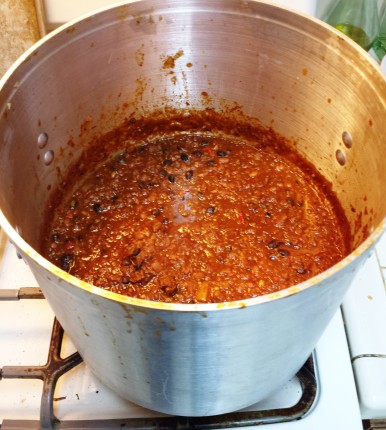 As for the chili, to my surprise it won first place.
---
related post