I went for a Saturday morning hike in the Box Springs Park today. Four weeks ago most of the trees had not leaves. This week, they are full of leaves.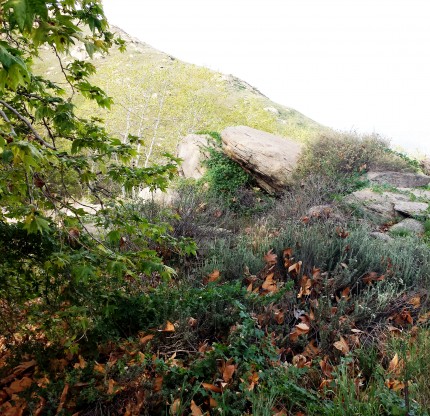 Our neighbors have a mulberry tree that is just about to loose its last leaves. It is also showing signs of new buds. The Orange tree is full of blossoms and the fragrance if citrus is in the air.
As for the trail, there were signs of new plant life and flowers. We have had a little rain this past week that had helped the parched lands. The Cassina Spring is flowing as well. As for the floweres, they added some nice color to the hike. It was 6.9 miles in three hours. Just a morning stroll with about 1800 feet in elevation gain.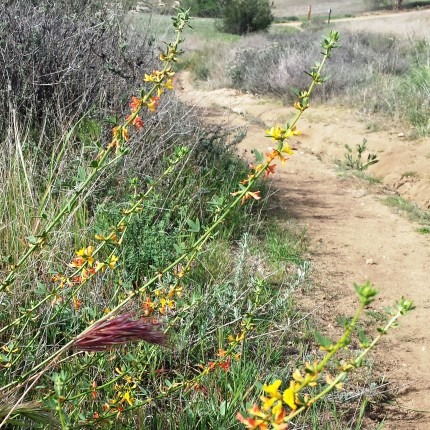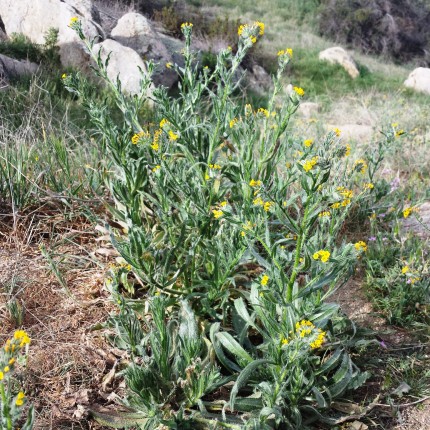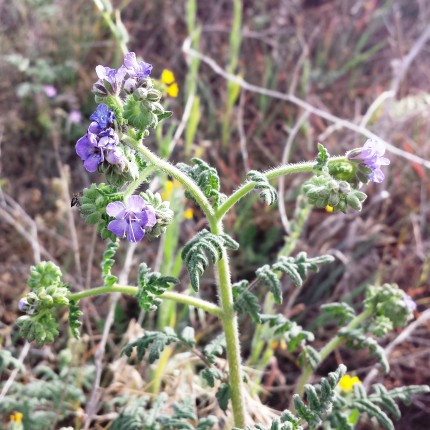 ---
related post