Tonight I made the trek to Fish Cree Saddle. It is a 5.5 mile uphill trip with no water at the top. So for the trip I took 8 liters of water so that I would have plenty for tomorrow. One the the places I like is Fish Creek Meadows. it is usually nice and green except late in the season.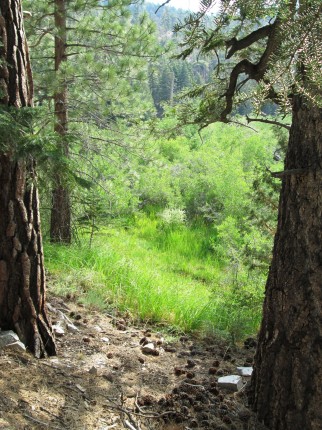 As I got closer to the saddle I could see Mt. San Gorgonio off in the distance. That is the goal for tomorrow.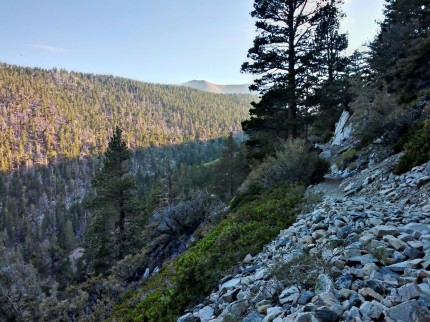 Once I reached the Fish Creek Saddle camp, I set up camp and went to bed early as tomorrow would be a long day.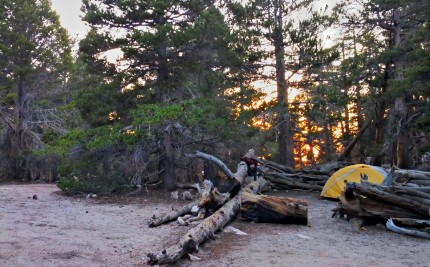 ---
related post