It seems summer is in full press and it is not even July. Things out West have been dry this past winter so there is not a lot of moisture in the forests or deserts around us. When it is hot and dry, we sometimes get what I call Shake and Bake weather. That is where it is hot and there is a lot of seismic activity. As for the seismic activity, it is slow as seen below.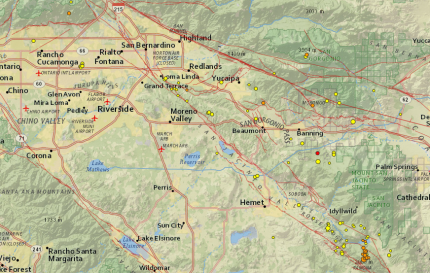 As for the weather, the graph is moving up. The past week days have been inching towards the 100's or better. It was 100 yesterday and 101 today.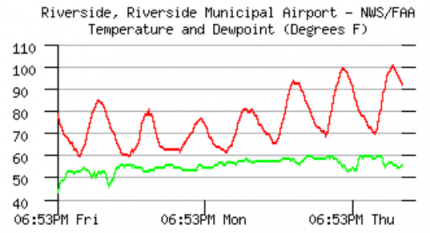 There is no doubt that we are baking. The forecast shows that the baking will be continuing. It even look like the position for the next couple of days is up into the broiler. Yes, that is 110 degrees in the fine print. Click on the pictures for an up and close look.

One can only hope that we do not have any forest fires and that things will cool down soon. We will have to see how the 4th of July goes. It is difficult to celebrate anything when you are ready to melt.
---
related post