Yesterday evening I took a sample carrot from the garden. It was bigger than I expected. A couple of days ago a pulled a beet up and it looked like they were ready as well. The tomatoes are starting to turn red, so we will have tomatoes soon. You can see that the plants are about 7 feet tall. The onions are going to be ready as well.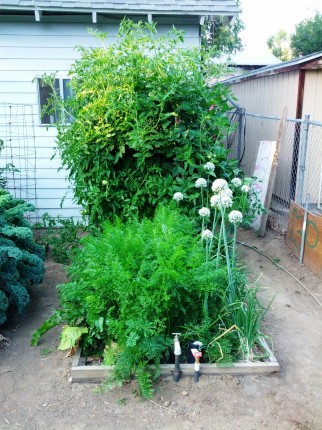 In the other garden box, the kale has gone crazy. The two tomato plants also are not moving as fast at the ones in the other garden box. However, the one has a lot of fruit on it. As for the kale, every Monday I have been doing a stir-fry with it. I am thinking of harvesting the kale, blanching it, cooling it and cutting it up as I do for the stir-fry. However, I bill bag it and freeze it so that I can use it over several weeks.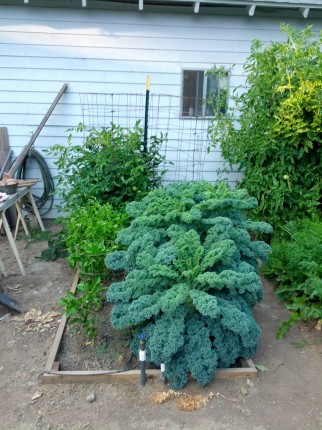 I have a couple of zucchini hills with three zucchini plants each. I look at them every day, or at least try to or I get giant zucchini. Some of the peppers look like they will be ready very soon. I have already picked a bunch of green beans hand have been eating them. But today's post is on the carrots and beets. I only harvested one third of the carrots and all the beets. Their fate is to be a good roasting on Memorial Day.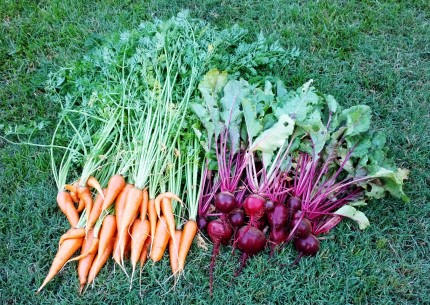 ---
related post